Category Archives: News and Articles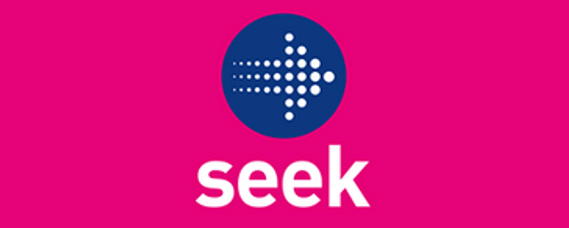 •  Full-time Permanent Position
•  Monday to Friday – 38 hrs p/w
•  $50,000 p.a + Super
•  Located on the northern tip of the Gold Coast – Yatala
Small manufacturing company, lots of variety and career opportunities for the right person. Will suit a skilled forklift driver who enjoys keeping fit as the role also involves manual work. Continue Reading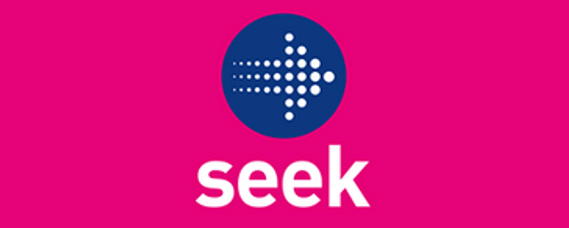 •  Full-time permanent position – up to $120K + Super
•  Reputable Australian-owned global brand
•  Great team environment and a culture that encourages initiative and innovation
•  Great role with lots of autonomy and variety
This is a unique opportunity to work with one of our major clients located in Wetherill Park NSW. They are a rapidly expanding privately owned business who is Continue Reading


With the rise of businesses utilising the BYOD policy and allowing employees to use their personal laptops or smart phones to access company documents, it has become extremely difficult for employers to ensure the security and confidentiality of their intellectual property.  So how can you protect your business?


2017 saw a major increase in high profile sexual harassment cases dominating headlines. However, it's not just the entertainment industry where this behaviour is a problem.  So how should organisations manage this issue?
It's hard not to have seen the headlines regarding industry moguls such as Harvey Weinstein and Continue Reading


•  Full-time Permanent Position – 38 hrs p/w
•  $55,000 p.a + Super
•  Located at Yatala
My client is a small manufacturing business located on the northern tip of the Gold Coast. The Company prides themselves in being innovators and leaders in the manufacture of safe cleaning and conditioning products. Continue Reading


Employers and Franchisors should become familiar with the revised workplace laws to ensure they do not breach any of the newly enforced provisions to the Fair Work Amendment (Protecting Vulnerable Workers) Act 2017
So, let's take a look at the changes..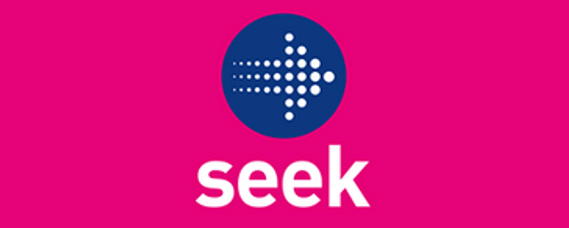 Great Opportunity!
Permanent part-time role on the northern tip of the gold coast. Approx. 25 hours per week. $75K + Super (pro-rata).
For more information view our Seek Ad here
Applications closing 24 August 2017.


For anyone who missed last nights episode of The AI Race on the ABC, below is a link to the website that contains an online interactive tool that allows all Australians to find out how much of their job could be done by Artificial Intelligence in the not too distant future.
The program revealed that every Australian job will eventually be impacted by change as AI continues to evolve.
We urge you to take a look… click here


Important information for companies using Labour Hire firms.
Following ongoing and serious allegations raised regarding the exploitation of workers under labour hire arrangements, the Queensland Government is taking steps to ensure more will be done to protect vulnerable workers. Continue Reading