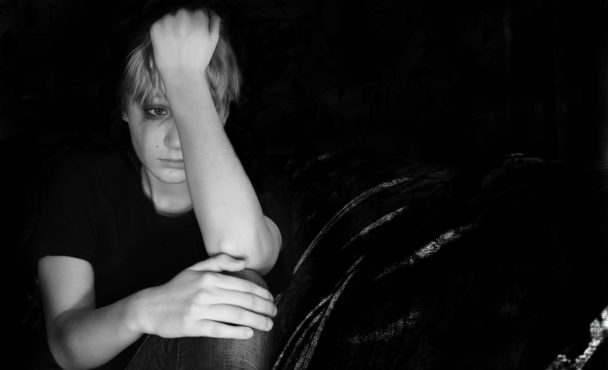 Cyber Bullying: Ways to Manage Social Media's Impact in the Workplace
We live in an era where technology is developing at a pace like never before.  Social media is now considered a daily activity for many people, bringing with it a range of benefits and dilemmas along the way; so how do we control cyber bullying issues in the workplace?
A few years back, social media was mainly used for personal social interactions between friends or family and the issue of cyber bullying first reared its head.  It didn't take long for businesses to realize the positive benefits of using social media to make their company get ahead of the competition, marketing their brands to a much wider audience.  Unfortunately the problems of cyber bullying wasn't left behind and now with the increased use of the internet and the fact that the majority of people own a smart phone with instant access to these social media platforms means that workplace issues (which would usually be contained within the work environment) are now following employees home.
Many businesses address bullying in the workplace, but it is just as important to put provisions in place regarding an employee's use of social media away from work by implementing processes that protect both the employees and the company from costly tribunal claims.
We suggest businesses consider the following:
#1:  Develop and Implement a Social Media and Bullying Policy
By developing a policy relating to cyber bullying, businesses are able to include definitions of the types of behavior considered unacceptable, making clear the consequences for failing to adhere with the policy whether it happens in our outside of working hours.
#2:  Have a Reporting and Investigation Procedure
This should be set out as part of the grievance procedure.  With cyber bullying often happening outside of working hours, sometimes the employer is only made aware of an issue if an employee reports it.  Therefore, there should be a clear reporting and investigation procedure which is easy to follow and employees should be made to feel comfortable reporting these types of behaviors.
Having a procedure will not only protect the employee that is experiencing cyber bullying, but also the employer.  Employers who fail to have a suitable grievance policy in place can lead employees to make an application directly to the Commission without allowing the business the opportunity to try and address the issue first.
#3:  Provide Training
Businesses that fail to train their staff on what is and isn't acceptable behavior in and outside of the workplace, could be held liable for failing to manage the problem in the first place.  If staff claim they were not aware what was considered cyber bullying then it would be hard to argue if you as a business have not made it clear.  Being able to demonstrate that you do not condone any types of bullying behavior and can prove you have taken reasonable steps to protect your employees by providing relevant training will protect your organization in the long run.
Stats already show that the numbers of users on social media platforms are rapidly increasing, therefore cyber bullying figures will also be on the rise so it is better to start applying the above practices as soon as possible within your organization.
If you need assistance drafting and implementing suitable policies, procedures or workplace training, please don't hesitate to get in touch with Human Resource Services on (07) 5530 1571.

News and ArticlesJun 26th, 20170 comments