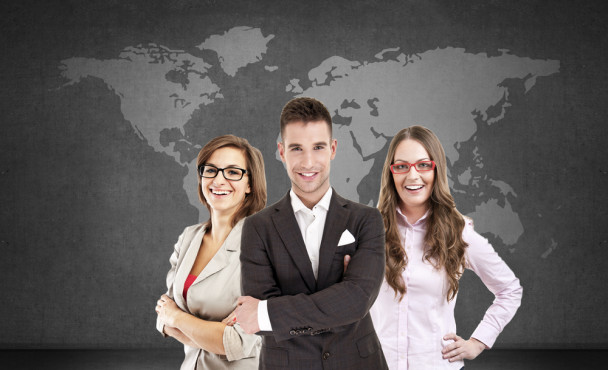 We can source candidates for managerial, executive or other highly specialised permanent positions in most industries and sectors.
As a team of qualified HR professionals we are able to confidentially identify suitable candidates, define the role requirements, carry out initial screening, reference checks, behavioural interviews, negotiations on remuneration and finalise the employment contract.
We also provide in-house consulting services for companies seeking to engage temporary consultants.
Our team of Consultants are selected based on their wealth of knowledge, experience, interpersonal skills and business expertise. Likewise our Consultants are generally at a point in their careers where it is rewarding to give back, share their knowledge and successes to help businesses improve and prosper.