What's the #1 best job search tool that almost everyone is missing out on? You guessed it: LinkedIn.
LinkedIn can help you build the career you've always hoped for, with minimal effort, and at any age.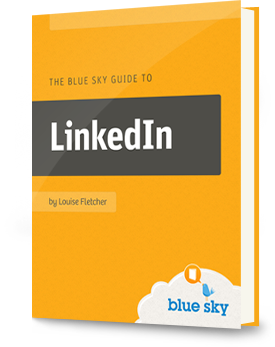 Whether you already have a LinkedIn profile or have never used the site, this guide will provide everything you need to know to unlock the power of LinkedIn, including how to:
•  Create a LinkedIn profile that attracts hiring managers, even when you're not actively looking.
•  Maintain your privacy while becoming highly visible to the right people.
•  Research potential best-fit employers.
•  Find open positions that others are missing.
•  Easily build a network that will open doors of opportunity for you.
Even if you implement just a few of the suggestions in this guide, you'll be ahead of your competition and more in control of your career path.